Script design - ink
EXQUISITE STILL LIFE NỌ3 - INK
SELF PORTRAIT (EXQUISITE STILL LIFE PROJECT) - INK AND WATERCOLOUR
the three little pigs and the wolf - paper sculpture in glass domes
ARROW ODD'S PROPHECY T-SHIRT DESIGN - GRAPHITE
ST MICHAEL'S MOUNT - INK AND PENCIL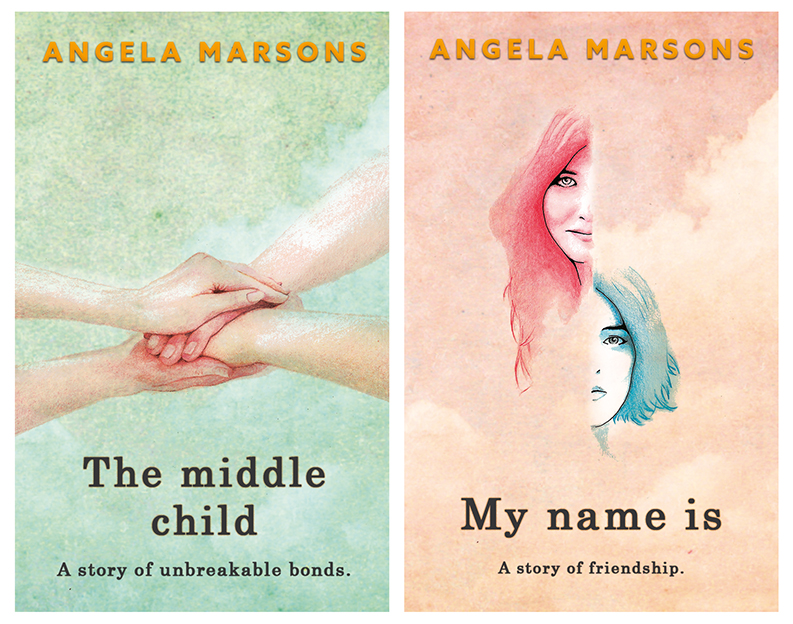 Book cover designs - pencil, ink and digital
The Deck of Dragons - acrylic and wood burning
Elephant for #Inktober2016 - Ink and Pencil
Owl for #Inktober2016 - Ink and Pencil
A street in Prague - graphite
Icon portraits - graphite
DOUNE CASTLE - INK AND PENCIL
"Dante's Inferno" poster - chalk and digital
Penguins for #Inktober2016 - Ink and Pencil
the 'in and out' club, london - ink and marker
A pack of african hunting dogs - pencil
EXQUISITE STILL LIFE NỌ4 - INK
Edinburgh Castle - Ink
Script design - ink
A cautionary reminder for any creative.
EXQUISITE STILL LIFE NỌ3 - INK
SELF PORTRAIT (EXQUISITE STILL LIFE PROJECT) - INK AND WATERCOLOUR
the three little pigs and the wolf - paper sculpture in glass domes
ARROW ODD'S PROPHECY T-SHIRT DESIGN - GRAPHITE
ST MICHAEL'S MOUNT - INK AND PENCIL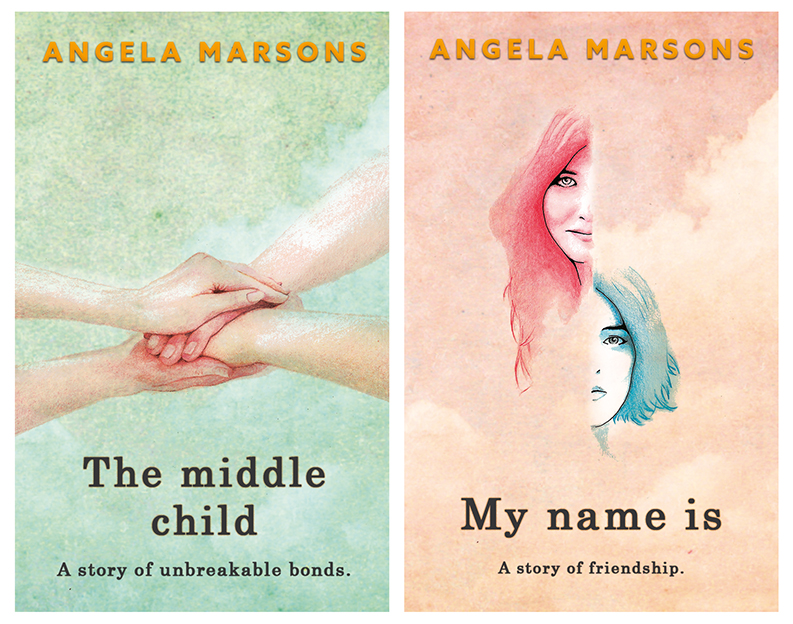 Book cover designs - pencil, ink and digital
The Deck of Dragons - acrylic and wood burning
My final major project at university. The premise was to create a series of wooden cards to compliment the Deck of Dragons, a deck of cards used for divination and fortune telling in Steven Erikson's 'Tales from the Malazan Book of the Fallen'. The image design is a combination of acrylic artwork with wood burned details.
Elephant for #Inktober2016 - Ink and Pencil
A pen and ink sketch of an Adriatic elephant for Inktober 2016, from reference. My wife chose this one, as it is her favourite animal.
Owl for #Inktober2016 - Ink and Pencil
An ink and colour pencil illustration of a Great Horned Owl for Inktober 2016
A street in Prague - graphite
On a study trip to Prague I found a quaint little street that had bundles of character. I sat on a little stool and sketched the view for around 6 hours.
Icon portraits - graphite
These are selected from a series of pencil portraits I worked on during my time in the Royal Navy. When deployed at sea, there is little to do with ones spare time, so I drew around 13 icon portraits to sell when I got home.
DOUNE CASTLE - INK AND PENCIL
One of a series of building illustrations I worked on. I always favoured the Scottish castles, they have far more character and are dripping in history. My wife chose this one, as it features in her favourite TV series Outlander, and was subsequently given to her mother as a gift.
"Dante's Inferno" poster - chalk and digital
Penguins for #Inktober2016 - Ink and Pencil
the 'in and out' club, london - ink and marker
A pack of african hunting dogs - pencil
EXQUISITE STILL LIFE NỌ4 - INK
Edinburgh Castle - Ink
1
2
3
4
5
6
7
8
9
10
11
12
13
14
15
16
17
18
19
·
·
·
·
·
·
·
·
·
·
·
·
·
·
·
·
·
·
·